About Jane Platt:

I specialize in New Haven, Connecticut area research. I grew up in New Haven and descend from many New Haven founders. They are buried on the upper Green where I played as a child. I have lived in the Greater New Haven area all my life. This background helps me assist clients in putting their families into a local context.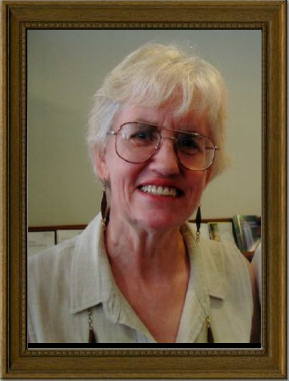 I have been doing genealogy for thirty years, five as a professional genealogist. I had always been interested in my family history. When I learned how to do research I had a streak of beginner's luck and was excited about my finds, but it was when I worked on my "brick walls" that I discovered my inner detective.

Some of my ancestors were granite workers, farmers and oystermen. I have traced back to Charlemagne, and to two Mayflower passengers. Who were your ancestors? I can help you find out. I bring determination and creativity to solving knotty family tree problems. We will start with names, dates and places, but many clients want a more in-depth search to turn up tidbits of information not found in the usual sources.





Current or past member of many history and genealogical groups including:

Connecticut Professional Genealogists Council
Connecticut Society of Genealogists
Milford Historical Society
Milford Genealogy Group
Clan Forsyth Society
Clan Gunn
Aberdeen and Northeast Society (Scotland)
St. Andrew's Society
House of Gordon
Clan Morrison
---
About Richard Platt: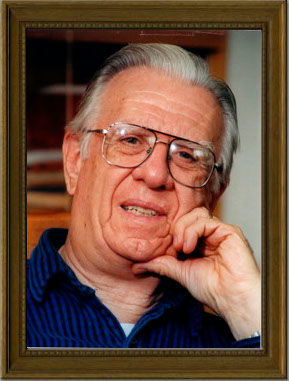 I have been researching my family for thirty years. As a descendant of many of Milford's founding families, I am familiar with its history and neighborhoods. As genealogist for the Platt Family Association, I have been in touch via email and the internet with many skilled genealogists and have learned a great deal from them. I can bring these skills to researching your family.

I was born and brought up in Milford, attended Milford Pubic Schools. I have a BA in Economics and Political Science from Yale University and a Masters degree in history from Wesleyan. My career was teaching high school history for 35 years. I am a Navy veteran and have been active in my commmunity, serving on the Milford Board of Education for 10 years, the Bicentennial Observance Commission and as a Boy Scout leader. I have been the Milford City Historian since 1998.

I am presently working on a new updated/corrected/revised genealogy of the descendants of Richard Platt and Mary Wood in America, to replace the Platt Genealogy by Charles Platt, Jr. ,1963.




Current and past memberships include:

President of Milford Historical Society, 1971-1973
Chairman, Milford American Revolution Bicentennial Observance Commission, 1973-1976
Member of three different Historic District Study Committees
President and Genealogist, Platt Family Association
President, Milford Preservation Trust
New England Historic Genealogical Society
Connecticut Society of Genealogists
Southington Genealogical Society
Milford Genealogy Group
President, Botsford Family Historical Association
Board Member, Miles Merwin Association
Clan Gunn Society of North America
Murray Clan Society
St. Andrew's Society of Connecticut